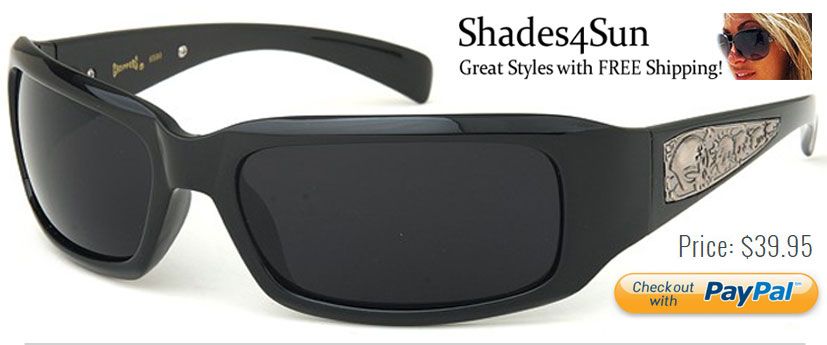 Keith Allen Detwiler used to be on the side of the good or the side of the (eBay Critics), but because he's been sent out to the pasture to graze, he's now on the side of bad. We call him a YouTube flip flopper because he is always just trying to belong to some group. This man goes by the channel names of Pricewars, MMall, Simple Man and others on YouTube, and he is a troll that has been kicked off eBay from selling multiple times.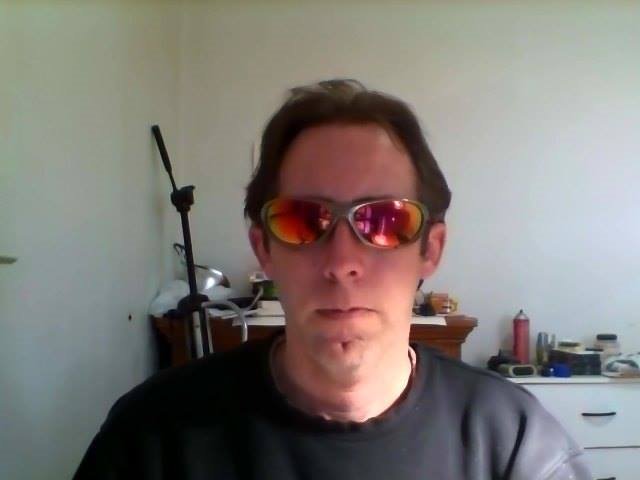 eBayisajoke befriended Keith because he felt bad for him, even helped him with eBay and showed him how to make money with his website but he would never implement the ideas. Keith emailed eBayisajoke daily about Team eBay known as eBay seller Hubcapjoes (Joseph Demarco) and The Queens New Yorker (Jason Decanio), these individuals cyberstalk and harass eBay critics on YouTube by flagging channels and filing fake DMCA reports on the YouTube community. Jason Decanio was just reported for a death threat to three people including eBayisajoke. Ironally enough Keith was one of the other individuals that received this death threat by Jason Decanio but has now taken the side of team eBay once again in order to just belong to something. Keith Detwiler is a very confused person and he's responsible for creating hundreds of YouTube channels to harass people.
Keith Allen Detwiler lies online about where he's from by misrepresenting himself on sites like Sales Spider so here we make him honest. He also likes to lie and accuse people of scamming when he has no evidence, just to belong in a group of people that will only use him. Ebayisajoke told this guy to take a hike after he was tired of getting thousands of ridiculous emails packed with obscure stories or admissions. "He was stalking me" eBayisajoke said. eBayisajoke admitted he would never give Keith any more information then he needed to have and that he was played then banished from the Castle. lol
I found his address at:
701 Bonnie Dell Dr.
Marietta, Georgia 30062
Phone (678) 337-7903
42 Years of age, DOB July 25th 1971
Google Maps even provides us with first person evidence of him leaving his house going to his car. He moves from home to home and establishes residency until someone boots his ass out. Keith Detwiler the Vagabond.
Previous addresses:
Tallahassee, FL
Fowlerville, MI
Las Vegas, NV
Howell, MI
Webberville, MI
Pinckney, MI
Livonia, MI
Bradenton, FL
Tampa, FL
To prove what a scammer he is, he even ran a fake gofundme campaign titled "
Brian Needs a Car
" which was setup for him and his brother Brian to obtain money to buy a vehicle. The campaign only raised $17.00 and he has the Gaul to talk about other people: